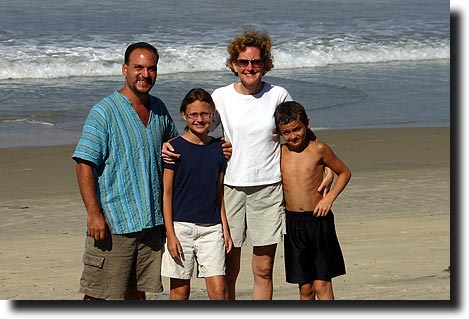 Welcome to the home page of Dave Stutz, an international educator originally from Montana.

Raised in Billings, he attended high school in Bonn, West Germany and university at Northwestern University in Evanston, IL, just outside Chicago. He also has a Master's degree from the University of Michigan in Ann Arbor.

He has taught outside of the USA in Tegucigalpa, Honduras at the American School; San Pedro Sula, Honduras at the Escuela Internacional Sampedrana; Lahore, Pakistan at the Choueifat School; Taejon, South Korea at the Sogang Language Program; Belgrade, Serbia at the International School of Belgrade; and currently in Mumbai, India at the American School of Bombay.

He is married to Susan Wagner Stutz, also a career educator, and they have two children - Alea and Breck Stutz. In addition to their international experiences, the family has lived and worked in Kenosha, Wisconsin and Rochester, Minnesota. They split their summer vacations between visiting family and relaxing at their cabin in Rimini, Montana.

---